WE WELCOME YOU TO THE GESTICORP SA WEBSITE
Gesticorp SA has exceptional real estate properties and supports you in all your acquisition procedures.

- Villas and apartments

- buildings

- Hotels

GESTICORP IS THE KEY TO YOUR PROJECTS IN SWITZERLAND

For confidentiality reasons, all the properties we have in our portfolio are not listed on our website.
Do not hesitate to contact us to communicate your search criteria.




Discover some of our properties for sale!
1223 Cologny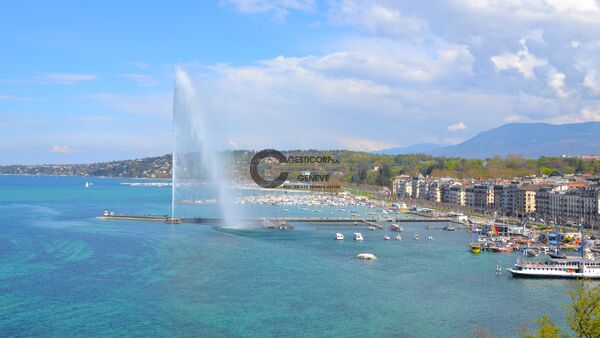 Mixed-use building / GENEVE CENTRE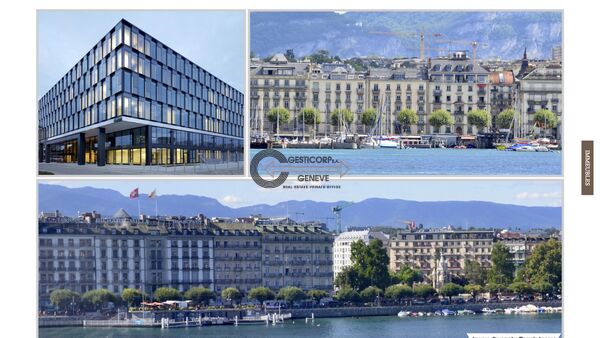 New projects apartment / Tour-Carrée